International Corporate Governance Experts
Offering High Value and Cost-Effective Board Evaluations
A well thought-out and comprehensive Board Evaluation provides your Board of Directors with an excellent opportunity to enhance performance and to better meet the needs of your company and its stakeholders.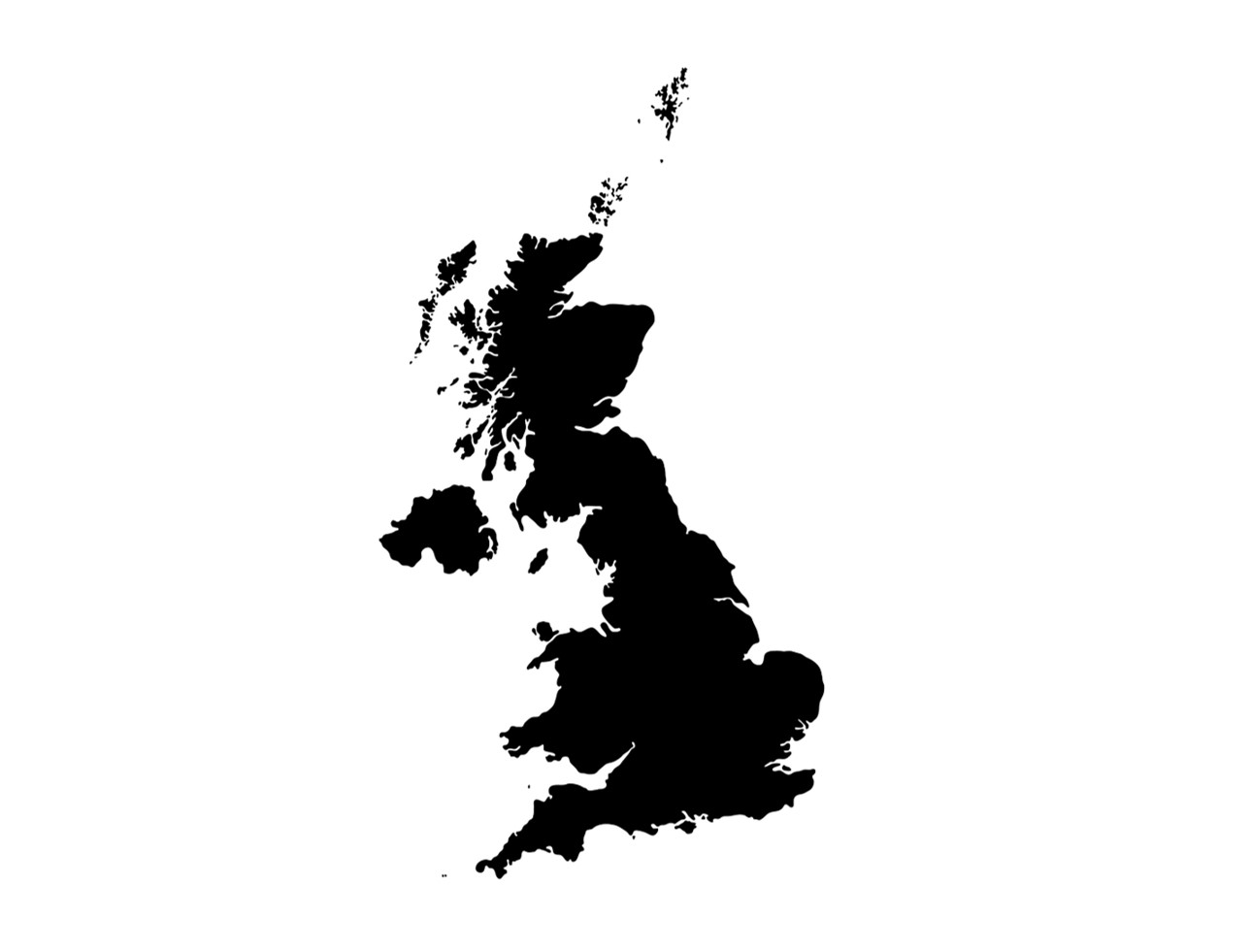 UK Corporate Governance Code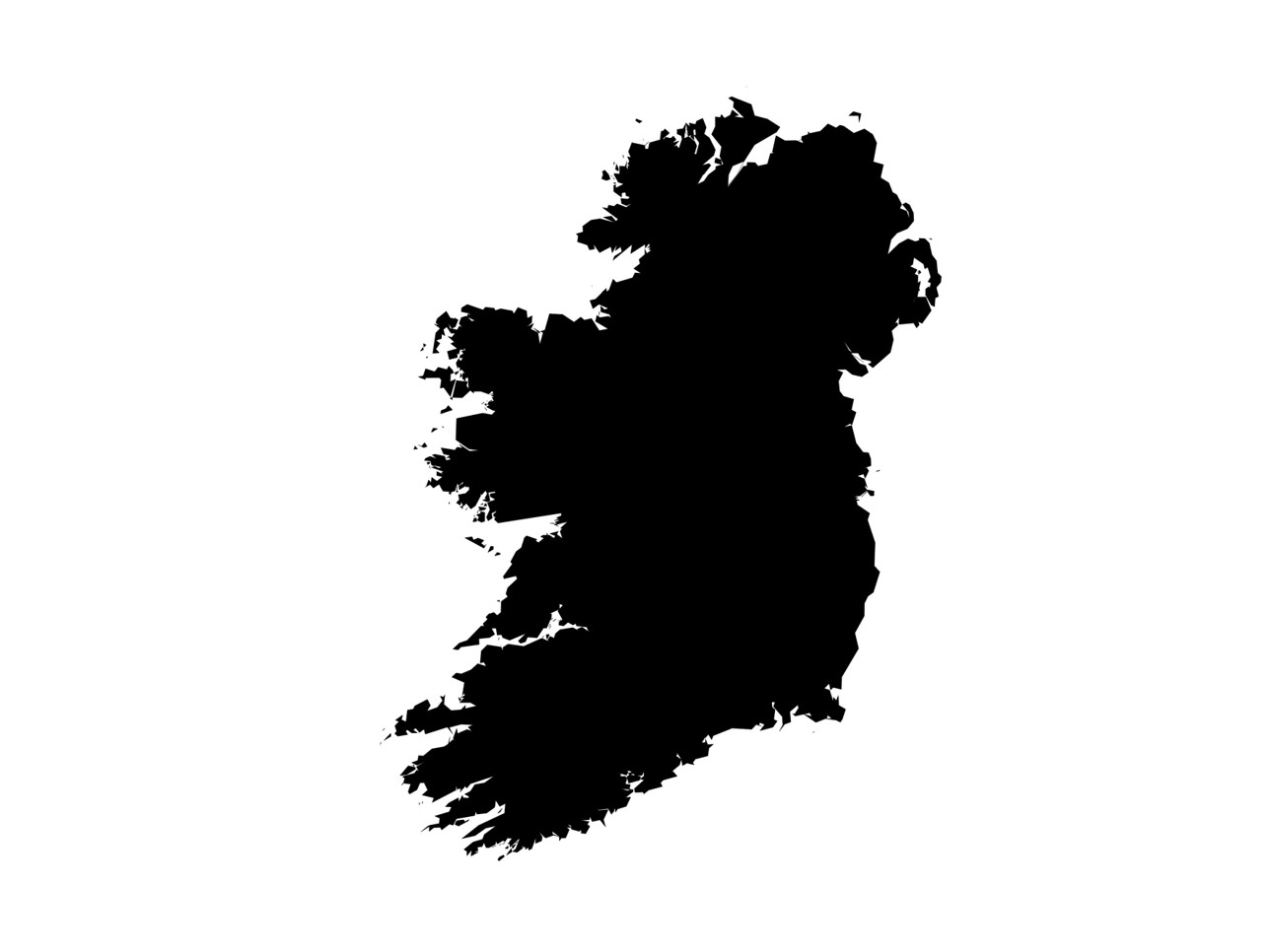 Irish Corporate Governance Annex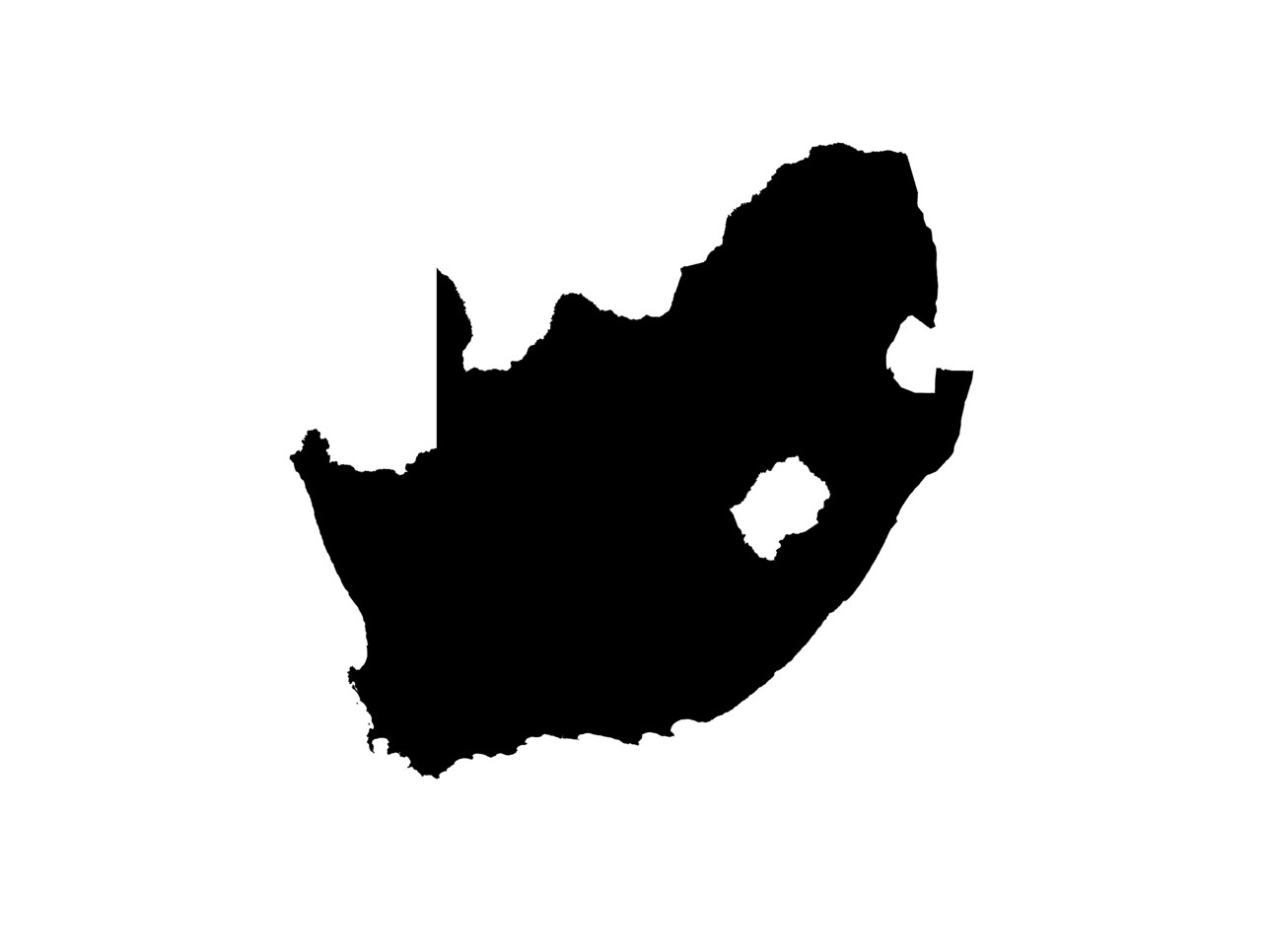 Nigerian Code of Corporate Governance
Namibia Corporate Governance Code (NamCo)
Kenya Code of Corporate Governance Practices
An external, formal, and comprehensive Board Evaluation should be conducted at least every 2 to 3 years, according to best practice Corporate Governance Standards.
Our highly skilled and experienced team of international corporate governance experts work collaboratively with you to tailor the evaluation to your specific needs and to assist you in elevating your boards performance.
Our tailored Evaluations include the following sections:
Board composition and performance
Board strategy and risk management
Board meetings
Information technology governance & management
Board committees
Director self and peer evaluation
Independence reviews
Key individuals (Chair, CEO, FD, Company Secretary)
Conflict of interests and capacity of directors
Open-ended questions for further insight
Why choose an External Board Evaluation?
Improve the efficiency of Board operations
Invest in your Company's future
Ensure your board composition is appropriate
Offer assurance to stakeholders
Identify strengths & weaknesses
Independent and impartial evaluation
Premium/Comprehensive Option
Initial kick-start meeting
Internal document review
Tailored questionnaire
Director self-evaluation
Peer-evaluation of individual members
Distribution & collection of questionnaires
One-on-one interviews with members
Collation, analysis & summarizing results
Meeting with executives and/or Board to present findings
Standard Option
Internal document review
Tailored questionnaire
Director self-evaluation
Peer-evaluation of executive vs non-executive directors
Distribution & collection of questionnaires
Collation, analysis & summarising results
Contact Us for your next Board Evaluation
Testimonial
"As Chairman, I appreciated the manner in which the team has dealt with the content of the report as well as the professionalism with which they conducted the evaluation process. It has been an extremely valuable exercise and I am sure that the Board and Committee Evaluation Report will add value to the dynamics of the boardroom and the governance of the company."

Malcolm Rutherford

Chairman: Crookes Brothers Limited